Description
Full Quran Verse Coded Dua Quran Taweez Dua for Love, Dua for Wealth
Complete Quran Taweez (Koran) For all Everything You Need 2023.
The Quran is a healing for all human problems- whether they be spiritual, moral or physical in nature. It provides guidance for both believers and nonbelievers by stating what is right and what is wrong on both social and spiritual levels. Holy Quran has been used treat different mental illnesses for centuries; thus, it is clear that this Quran has enormous power to change people's lives forever through its Divine Healing.
This is a Very Special Coded Dua of Quran (Koran) for everything you need, yaani basically for everything.
This Coded Dua Taweez is a very well calculated and coded By Scholar. This taweez is of the Complete Quran E Majeed. Yes, you read it right the "Full Quran Verse" Which has everything for us in this world and hereafter.
The Quran is a book of healing: It has the power to heal all kinds of ailments, whether physical, mental, or spiritual.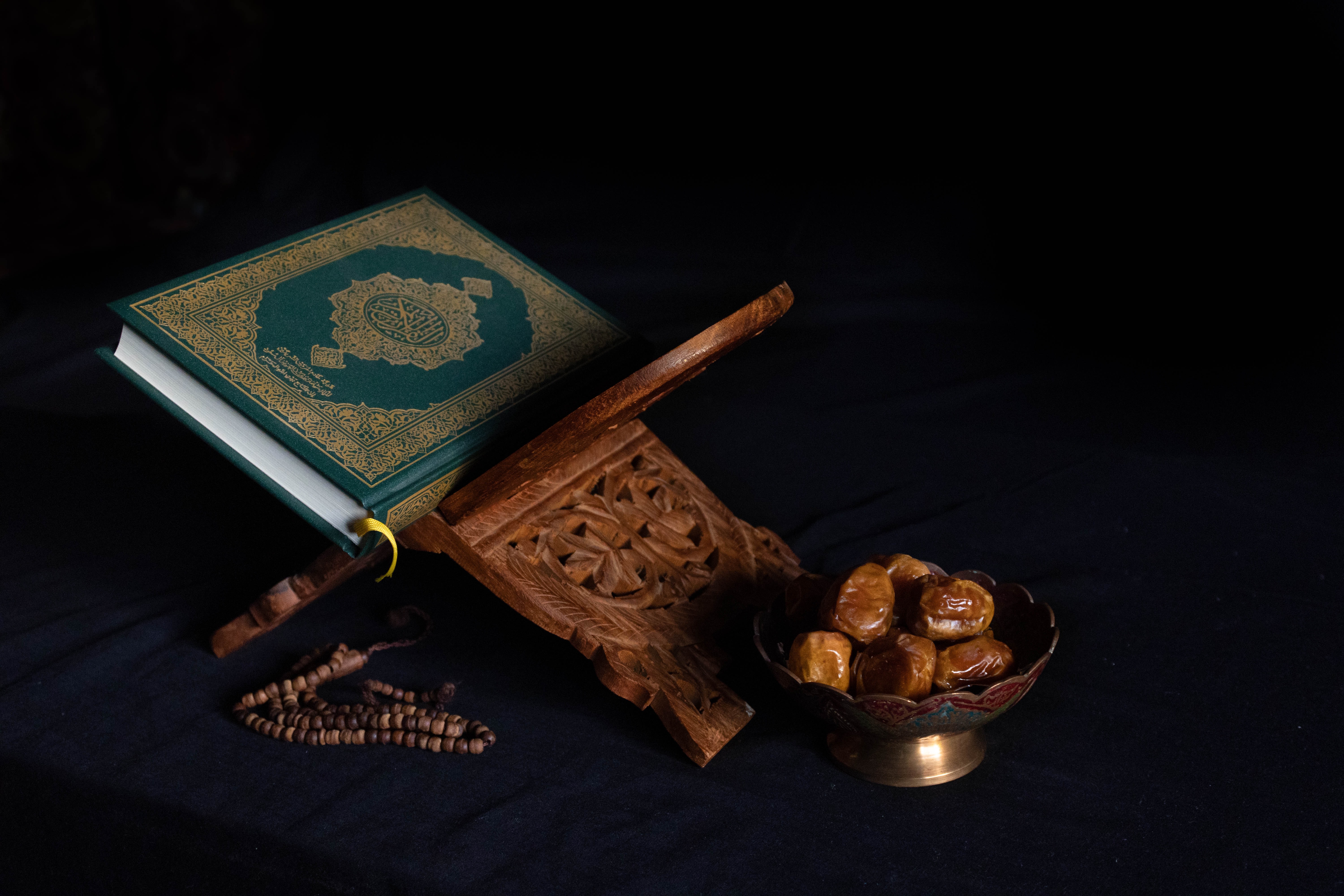 This a super powerful Complete Koran Taweez, charged with lots of Positive Energies.
This Taweez of Quran Verse is very effective in almost all aspects of life, like
Healings for Love, relationship, Family Social Life; Dua To Get Married and build healthy relationship and Family ties.
Healings for Health, shifa for all ailments like physical ailments, mental ailments, and even your spiritual ailments.
Healings for Depression, anxiety, stress, OCD;
Healings for Black Magic, jinn, jadoo, demons, Healing for Body and Soul, Black Magic removal
Healings for Wealth, business, growth, success; Increase in wealth, you will never lack money; for prosperity, rizq & money problems
Healings for Every Problem of life on this earth; Enemies shall turn to friends.
Healings for Spiritual Problems – Cleansing of the heart, to eradicates Negative energies in your life and opens all door of success.
Very Effective remedy, If husband has any issues in married life, it is Helpful for the manhood as well.
What you Seek, By Almighty's Grace & Blessings of this Coded Dua of Full Koran you shall get it. 
This is Your WISH BOX; Dua for love, Dua for money, Dua for black magic, Dua for evil eye, Quran treatment, Love Talisman, Dua for harmony, Talisman to remove negative energy
This Quran Verse Dua Coded Taweez is 100% authentically-made, in line with the ancient Sufi Islamic Tradition. This Taweez is completely HAND-CRAFTED (paper), in the traditional manner, by a true practitioner of the Arabic Sufi Tradition.
With Every Talisman you will extra 2 Gifts,
A Powerful Attunement of Energy Healing.
30 minutes Distance Healing for 11 Weeks.
This is a very Effective Coded Dua to fulfill all your wish, it's like what you Seek, By Blessings of this you shall find it……Insha Allah Ta'ala.