Learn Powerful Self Healing to get everything
Learn Self Healing To Get Everything
Table of Contents
Lots of people ask What is healings ?
The answer is Healing is the process of the restoration of health from an unbalanced, diseased, damaged or unvitalized state to a normal.
Our Lord, Almighty Allah has blessed every human a unqiue way to heal our self. But many dont know how to do Self healing.
Our creator Almighty ALLAH, created Human with Physical Body and Soul.
Self-healing is a powerful concept that is often misunderstood by many. This ancient practice has been around for centuries and is still used today to restore health and wellbeing.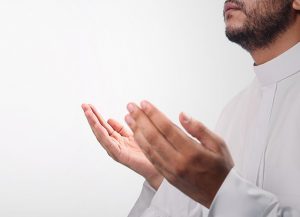 Now important points to discuss are
Medical Science deals with problems related to Physical Body, very few people knows about the problems of soul.

For Medical Treatment with the Advanced Medical Science, a sector of Muslims (Who talk reference) does not ask Quranic Reference for the Surgeries' & Pharmaceutical products they use .

For Problems of Soul are the treatments.
When your emotional body is holding onto old hurts, unfair circumstances, and people your physical body can correspond with holding onto health problems and troubles in other areas of your life.
To bring healing and progress to your mind, your body, your relationships, or your finances, release those possessive attachments.
Your emotions strongly influence and affect your body and health. Lurking behind every circumstance regarding your physical body are imbalances in where you direct your emotions and your affections.
We are happy to inform , that we at Sarkar Healings will

teach you how to do Healing.
To learn Self Healing, you have join our Self Healing Course, which will cover various aspects
1- How to Healing yourself.
2- How to heal your family and friends.
3- How to Cleanse a Room / House of Negative energies.
With this Course , You Learn many things which will heal yourself and change your life in many ways, and lead a prosperous life.
To Register , email to sarkarhealing@gmail.com or WHATSAPP