Free Distance Healing For all problems
Free Distance Healing On Saturday.
Get Ready, we are organizing a

Special Healing Session.
Distance healing is a form of healing energy "sent" across time and space that is received and has a healing effect on the recipient, you do not have to be physically present with the healer to receive the healings.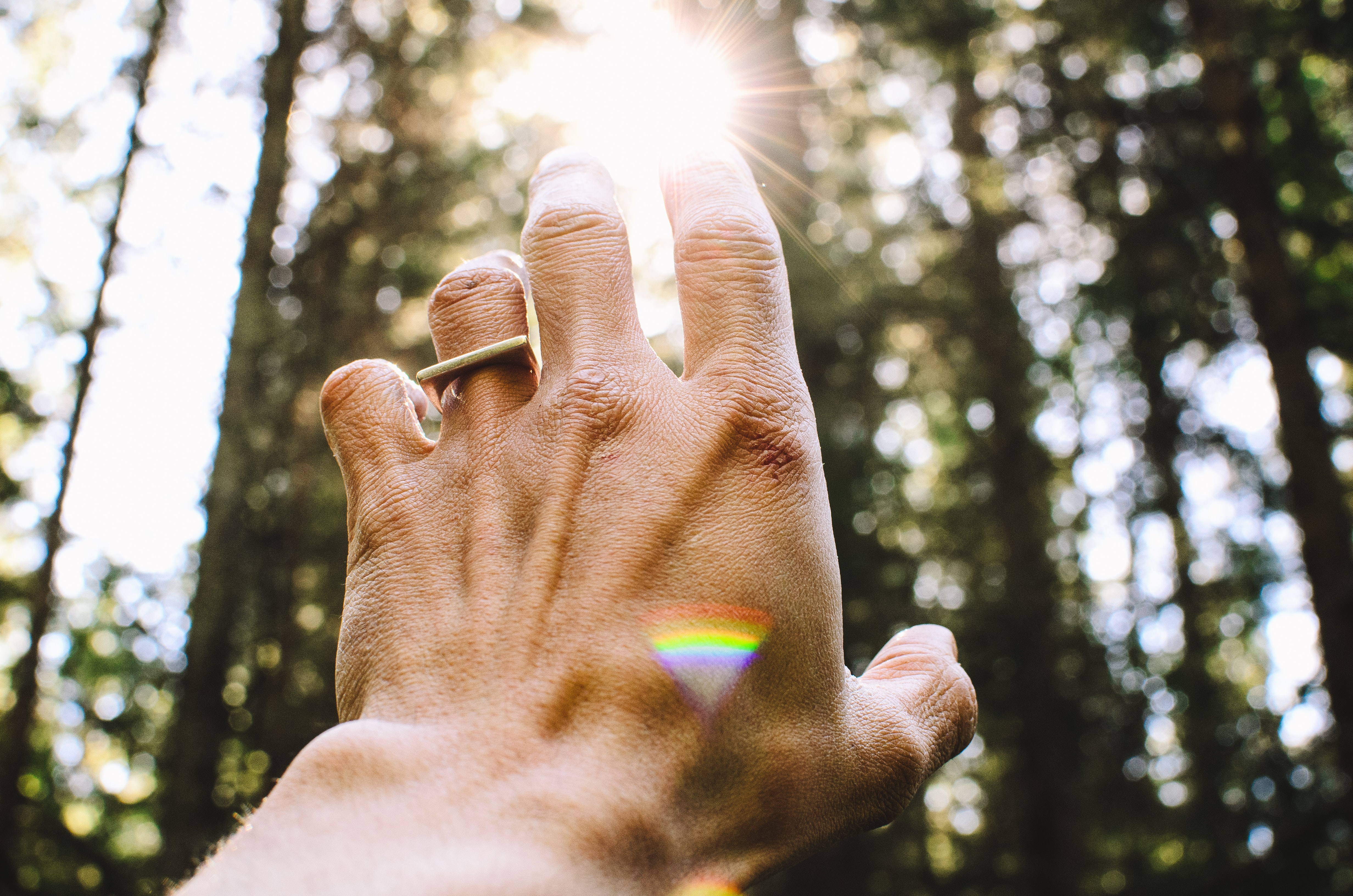 It may be done at a special time set aside and agreed upon between you and the practitioner.
Healers can transmit energies across time n space. Energy flows in where the healer thought or intention is focused.
Quantum Physics [the science that deals with indivisible units of energy], says we live in a world of energies and not restricted to time and location.
DH acknowledges that everything is energy, and so Distance healings can simultaneously affect all levels of life – physical, emotional, mental and spiritual. 
This type of healings is very effective , which can be felt .
Based on the person's requirements, blockage, energy levels and other conditions, we use Quranic Healings techniques for help people overcome the obstacle which they are facing.
Is it Free Distance Healing ?
Yes this Session is free, just need to pay the registration 19 usd only (single) 29 usd (family) for 28 Weeks 6 months. 
What are the requirements ?
You need few items like Water, Honey, Dates, Olive Oil, Salt, Non Alcoholic Perfume/Attar.