Description
Coded Dua Taweez of Surah Juma Benefits Virtues
Surat Jumu'ah (Arabic: سورة الجمعة‎, "Friday") is the 62nd chapter (sura) of the Quran, 'Madani' surat consists of 11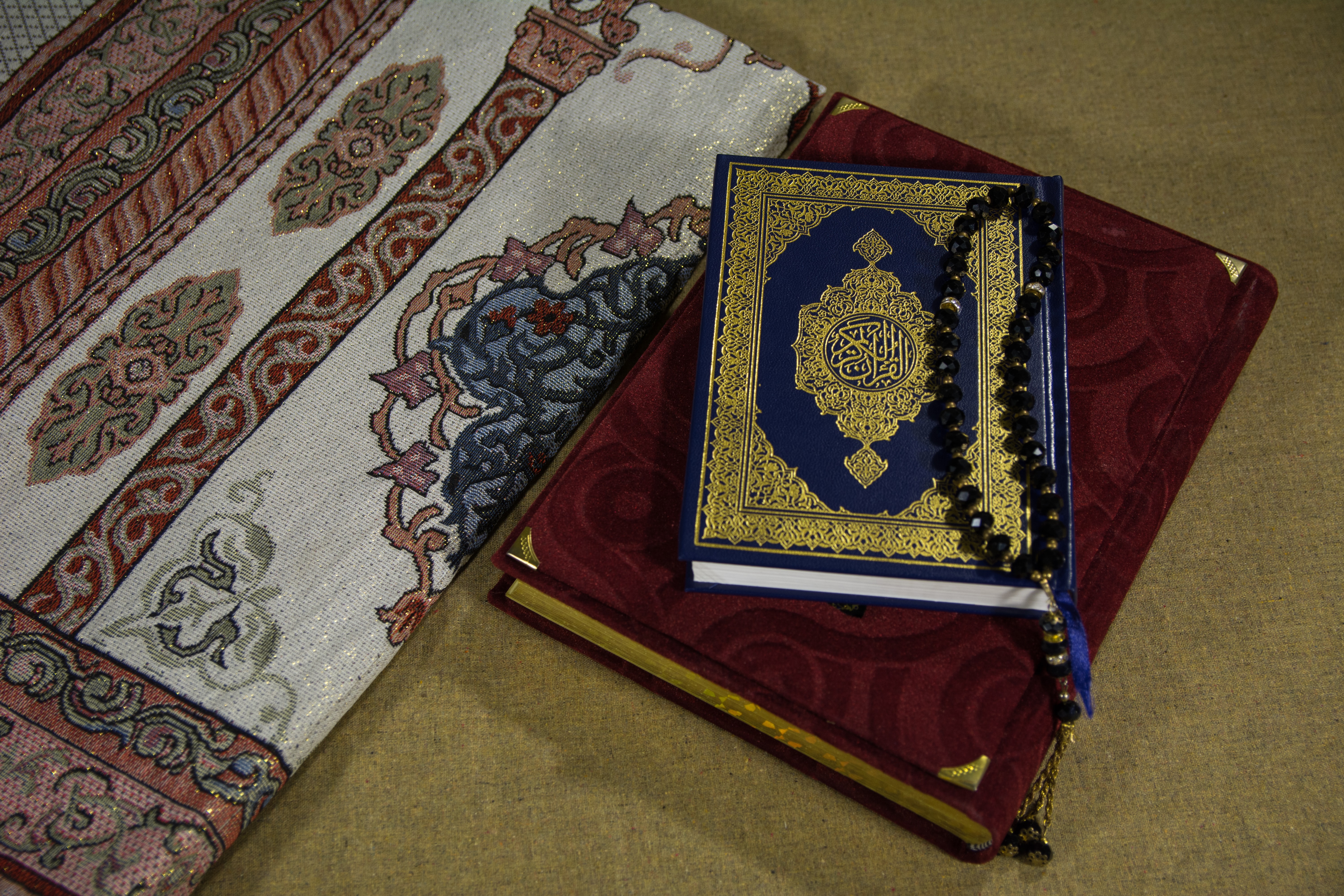 ayat/verse.
The word Juma means "Friday", Because it has ordered to recite on Friday. This sura is an Al-Musabbihat sura because it begins with the glorification of Allah.
The Holy Quran (Koran) has been used as Powerful Healing, Anyone can Read Quran online, There are huge Quran quotes, The Quran has been translated into different languages' Most read are Quran in english, Quran deutsch, Quran Bangla, Quran French.
The Quran Dua are very good for spiritual Healing ,Different Quran reciter are available online al Quran.
Hadith on Surah Jumu'ah: Hazrat Ibn Abbas said: The Holy Prophet PBUH used to recite Suraah Juma and Suratul Munafiqoon in Friday prayers. More has written in the book Tafseer Ruhul-Mane
When should Surah Jummah be read?
Read More – Benefits of Quran, all 114 Surahs of Holy Quran.
Surah Juma Benefits
Our Beloved Imam Jaffar Sadiq (razi allahu anhu)  has said that if Suraah Jumu'ah is recited frequently in the mornings and evenings, the reciter is protected from the influence of Shaitan and his temptations. His sins are also forgiven.
In another narration it is said that if a person recites Surat Juma daily, he will be safe from every dangerous and frightening thing.
Whoever recite this Suraah 11 times on Friday. He will be greatly rewarded. Allah SWT will pleasure with him. Allah SWT writes ten times more good deeds in his book of deeds.
Those who recites Suraah Al-Jumu'ah virtues ten times the number of those who assemble to pray Jumuah salat all over the world, would be credited to his account.
This Surah is very effective for eliminating hatred between two peoples.
For success in business recite this Surah Juma 3 times in Tahajjud Prayer for 40 days.
Those who recites this surah Juma every night or every day would get rid of fear of that which is frightening him; he would also be free from worries and troubles.
If a person is not punctual of time. So, He should recite this Surah 1 time for 40 days after Asar
Every Muslim should recite Surah Al-Jumu'ah and Suraah al Ala during Friday night; and in Zuhr salat on Friday recite this suraah and Surah Munafiqun, because the Our Holy Prophet Muhammad (SAW) used to do so, therefore whoso does so is following the Our Holy Prophet Muhammad (SAW) in letter and spirit, as a result Allah would send him to paradise knowing this if any one does not recite this surah and surah al Munafiqun he is not a true follower of his sunnah.
Get the Coded Surah Juma Taweez, and keep it at your home/office and get blessings of this Quranic Ayats. Taweez preparation and handling charges.
This Coded Dua Taweez is 100% authentically-made, in line with the ancient Sufi and Arabic Islamic Tradition. This Taweez is completely HAND-CRAFTED, in the traditional manner, by a true practitioner of the Arabic Sufi Tradition.
With Every Talisman you will extra 2 Gifts,
A Powerful Attunement of Energy Healing.
30 minutes Distance Healing for 11 Weeks.