Powerful Islamic Names 4 Steps to Select Name for new Born.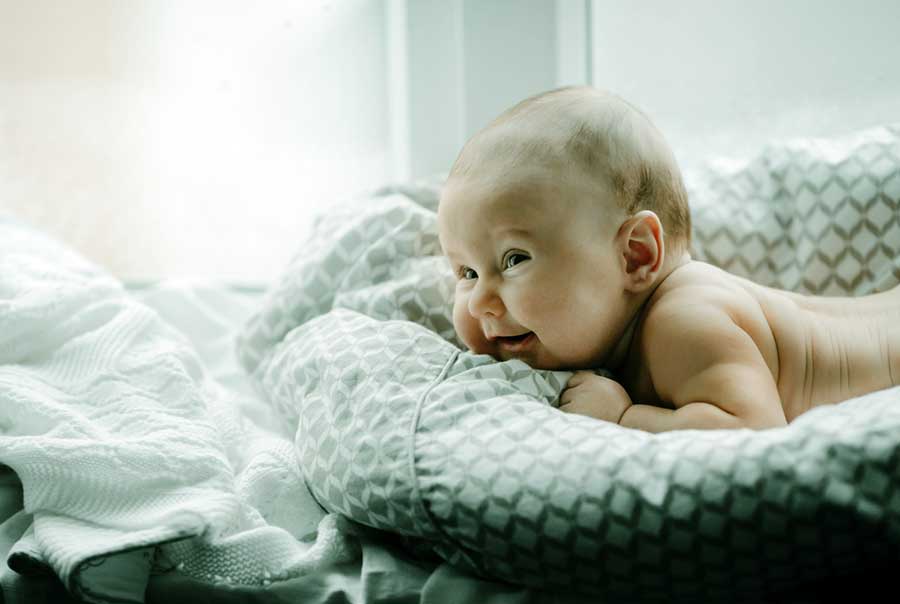 Powerful Islamic Names 4 Steps to Select Name
Table of Contents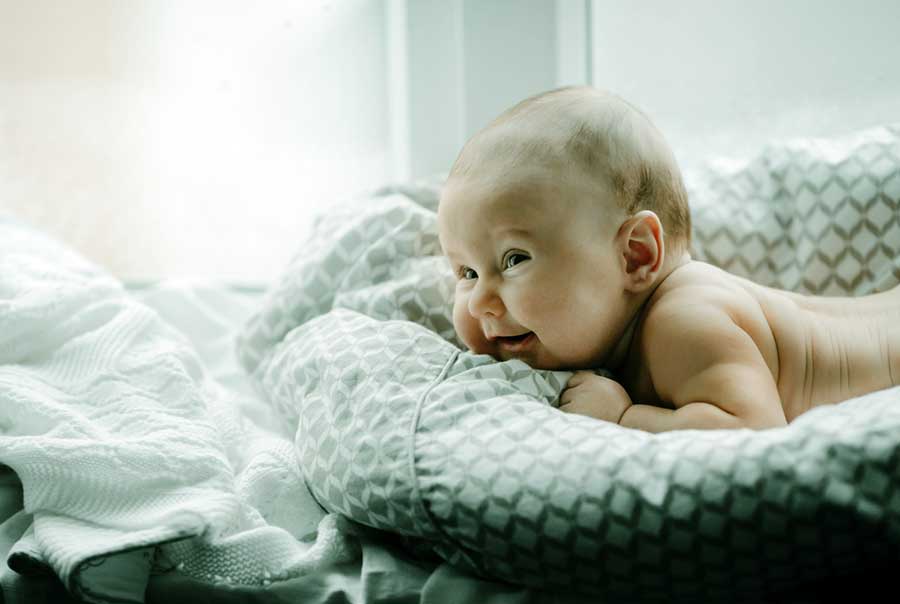 Giving a lslamic names for the newborn baby is the task full of excitement for the family, so at this time all close relatives and the family members and their close friend also participate in this ritual relating to giving the baby any unique name. It is the trend found in every parent believing meaning as something important aspect when selecting any special and meaningful name, now a day with the help of internet selection of any name of choice can be selected from the varieties different name.
It is very much helpful for the parents look for the baby names. It can be selected out of a wide range from every part of the globe with accurate details regarding the origin of the name and meanings in full details.
 How To Select Islamic Names for Your Child ?
Ways for naming the child in Islam. These are the Muslim baby names according to date of birth and time.
I- WITH THE DATE OF BIRTH FIRST FIND OUT THE BURJ. Look THE BELOW TABLE.
21 MARCH–20 APRIL BURJHAMAL(SIYARA MAREKH)
21 APRIL–21 MAY BURJ SOAR(SIYARA ZOHRA)
22 MAY–21 JUNE BURJ JOOZA(ATARAD)
22 JUNE–23 JULY BURJ SERTAAN(QAMAR)
24 JULY–23 AUGUST BURJ ASAD(SHAMS)
24 AUGUST–23 SEPTEMBER BURJ SUMBLA(ATARAD)
24 SEPTEMBER–23 OCTOBER BURJ MEZAAN(ZOHRA)
24 OCTOBER–22 NOVEMBER BURJ AQRAB(MEREKH)
23 NOVEMBER–22 DECEMBER BURJ QAOS(MUSHTARI)
23 DECEMBER–20 JANUARY BURJ JADDI(ZOHAL)
21 JANUARY–19 FEBRUARY BURJ DILLU(ZOHAL)
20 FEBRUARY–21 MARCH BURJ HOOT(MUSHTARI)
II- Once you find the Burj, use the Best Letter as per the Burj of The Child according to below Table
These are the Islamic names letters according to date of birth.
BURJ HAMAL ALIF,LAAM,AIN,YEA
BURJ SOAR BAY,WAO
BURJ JOOZA QAAF,KAAF
BURJ SERTAA HAY,HAEY
BURJ ASAD MEEM,TAEY
BURJ SUMBLA PAY,GHAIN
BURJ MEZAAN RAY,TAY,TOAY
BURJ AQRAB NOON,ZAY,ZAAL,ZOAD,ZOAY
BURJ QAOS FAY
BURJ JADDI JEEM,GAAF,KHAY
BURJ DILLU SEEN,SHEEN,SOAD,SAY
BURJ HOOT CHAY,DAAL
III- Now find out the total adad of Islamic names ,add date, month and year, to get a single digit.
Then find the name of the same number of the birth date, which will be the best name for the child.
To calculate the total adad of any name use the below numbers from the respective letters: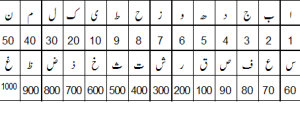 Alif- 1
Yea- 10
Qaaf- 100
Ghain- 1000
Bay- 2
Pay- 2
Kaaf-20
Gaaf- 20
Ray-200
Rhay-200
Jeem-3
Chay-3
Laam- 30
Sheen- 300
Dal-4
Daal-4
Meem- 40
Tay-400
Taey- 400
Hay- 5
Noon- 50
Say- 500
Wow- 6
Seen- 60
Khay- 600
Zay- 7
Say- 7
Ain- 70
Zaal- 700
Hay- 8
Fay- 80
Zoad- 800
Toey-9
Suad- 90
Zoay- 900
Due to Huge number of inquiries, We wish to inform that, Islamic Name, Child Names Consultation will be charged 20 USD by paypal or Rs.550 (Cash deposit in India Bank Account ), After making the deposit or transfer give us the details, Insha' Allah we will prepare the birth Chart and give complete report which will include Zikr & Wazifa, Sadqa/Charity, Certain precautions & some rituals to be done and Gem Stones with zikr & wazifa to activate the Gem stones.
TIPS & WARNINGS FOR ISLAMIC NAMES
Abdul before a male name means servant of. For example, Kareem means generous and noble, so the name Abdul-Kareem means servant of the noble.
Keep in mind that these names come from various parts of the country and can be derived from different cultures. The spellings and meaning may vary slightly from region to region – check with your family or other resources if this is important in naming your child.
Read ISLAMIC NAME Etiquette Of Naming New Born Babies
Those who want Spiritual Guidance Roohani Help, for any problem in life, can contact by email- sarkarhealing@gmail.com or WHATSAPP