2 Coded Dua For CoronaVirus Protection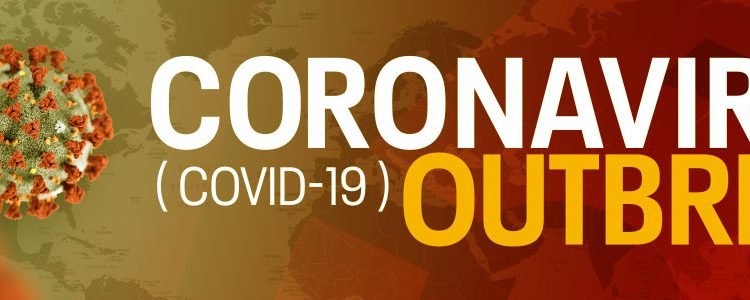 Coded Dua For CoronaVirus Protection
Table of Contents
After the latest outbreak of the coronavirus, the US CDC (Center of Disease Control) released a set of recommended everyday preventive actions to help prevent the spread of respiratory viruses, including:
How to protect yourself
There are currently no vaccines available to protect you against human coronavirus infection. You may be able to reduce your risk of infection by doing the following
Wash your hands often with soap and water for at least 20 seconds
Avoid touching your eyes, nose, or mouth with unwashed hands
Avoid close contact with people who are sick
How to protect others
If you have cold-like symptoms, you can help protect others by doing the following
Stay home while you are sick
Avoid close contact with others
Cover your mouth and nose with a tissue when you cough or sneeze, then throw the tissue in the trash and wash your hands
Clean and disinfect objects and surfaces
Dua for Protection Against Corona Virus
There are various dua we can make for protection against the trials of this world. These include recitation of Surah Ikhlaas, Surah Falaq and Surah Naas. Recitation of Ayatul Kursi is another way of seeking protection from Allah.
اللَّهُمَّ احْفَظْنِي مِنْ بَينِ يَدَيَّ, وَمِنْ خَلْفِي, وَعَنْ يَمِينِي, وَعَنْ شِمَالِي وَمِنْ فَوْقِي, وَأَعُوذُ بِعَظَمَتِكَ أَن أُْغْتَالَ مِنْ تَحْتِي
Allahummah-fazni min baini yadaiya, wa min khalfi, wa 'an yameeni, wa 'an syimali wa min fauqi, wa a'uzu bi'azomatika an ughtala min tahti
O Allah protect me from my front, behind me, from my right and my left, and from above me, and I seek refuge in Your Magnificence from being taken unaware from beneath me .(Hadith Sunan Ibn Majah)
اللَّهُمَّ إِنِّي أَعُوذُ بِكَ مِنَ الْبَرَصِ، وَالْجُنُونِ، وَالْجُذَامِ، وَمِنْ سَيِّئِ الأَسْقَامِ
Allahumma inni a'uzubika minal baros, wal junuun wal juzzam, wa min sayyi'il-asqam
O Allah, I seek refuge in You from leprosy, madness, elephantiasis, and evil diseases (Hadith Sunan Abi Daud)
Taweez Coded Dua For CoronaVirus
Coded Dua is Dua written in coded form know as Taweez. We have been helping people, for various spiritual & body issues.
Since the outbreak of Corona Virus, as wide spread we have prepared a Special Taweez for Protection from Corona Virus.
As a Muslim, we Know Dua is the Weapon. This Coded Dua Taweez for Corona virus is prepared with Quranic ayat for Protection. With the blessings of these Quranic Ayat, you will be protected from Corona Virus. This taweez / Protection Coded Duas' will shield you from all kind of negative energies.
Along with this taweez set, we will give few powerful wazeefa for protection.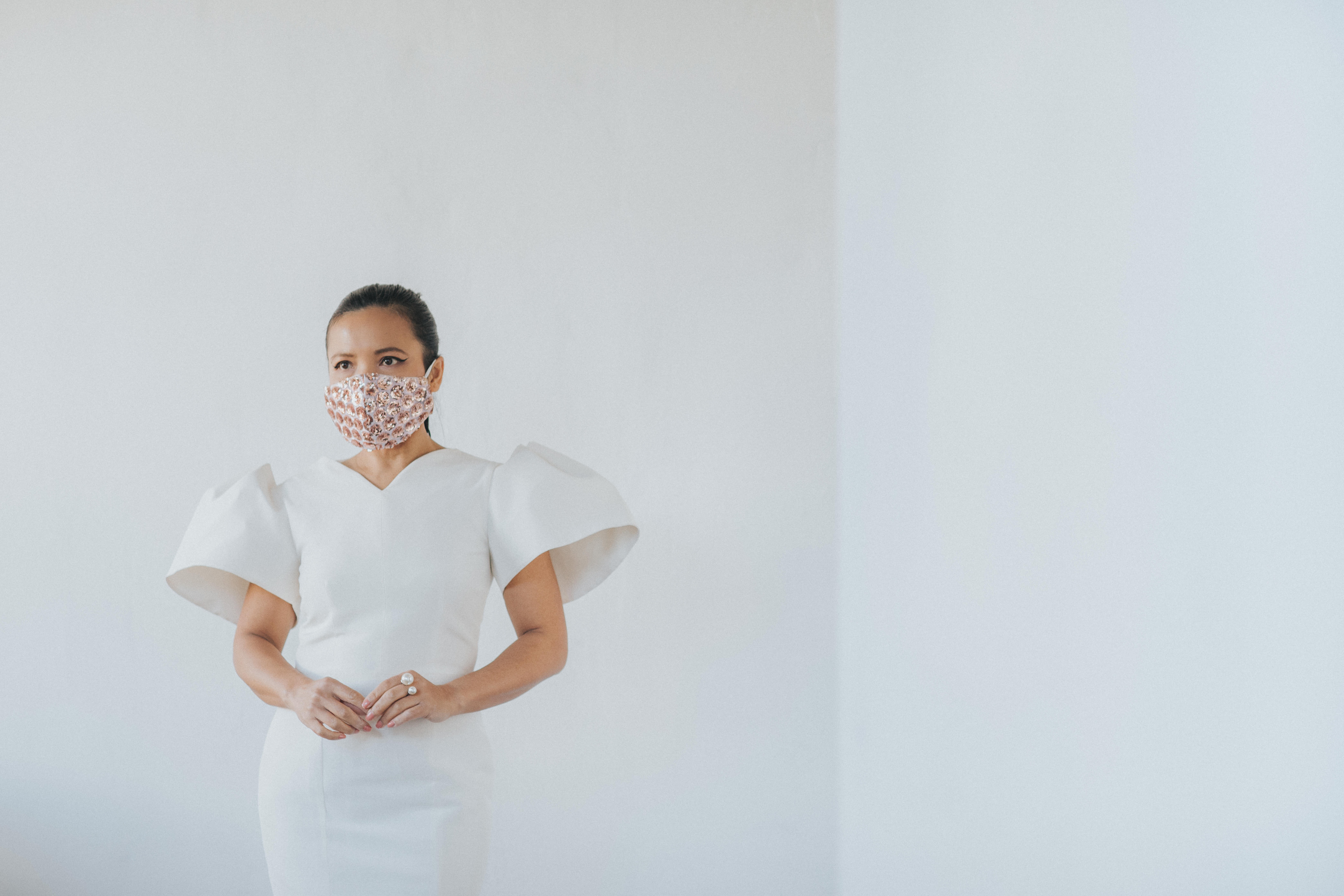 May Allah (SWT) bless and protect us all.
Those who are interested can contact us by email- sarkarhealing@gmail.com or WHATSAPP