Why Muslim Boys Names as per the Date of Birth 2022
Muslim Boys Names As per Date of Birth:
Welcome to our latest collection of Islamic baby boy names with meanings. These Islamic names are one of a kind and would be just right for your new bundle of joy.
Names are important. Our Beloved Prophet Muhammad (PBUH) encouraged us to give our children good names. They have a purpose in our lives and can be a source of blessings.
We pray that your child grows up healthy and strong, intelligent and wise, and loves this religion and will become a person of good character.
Parenthood is one of the most blessed gifts that Allah SWT bestows upon his servants.
One of the most difficult decisions Parents' face is choosing a suitable name for their child. We have made is very easy, just select the Alphabet as per the date of birth , once you know the Alphabet (Huroof) select some good name, a good collection is given.
Hours are spent around coffee and dining tables, discussing and debating different names proposed by members of the family.
Many more hours are spent on Google, trying to find the meanings of certain names and ensuring that they are of a virtuous nature.
Muslim boys names with meanings – Muslim boys name in Urdu and some Arabic Muslim boys name are from Quran, Muslim boys name with meaning in Arabic, Muslim baby boys name.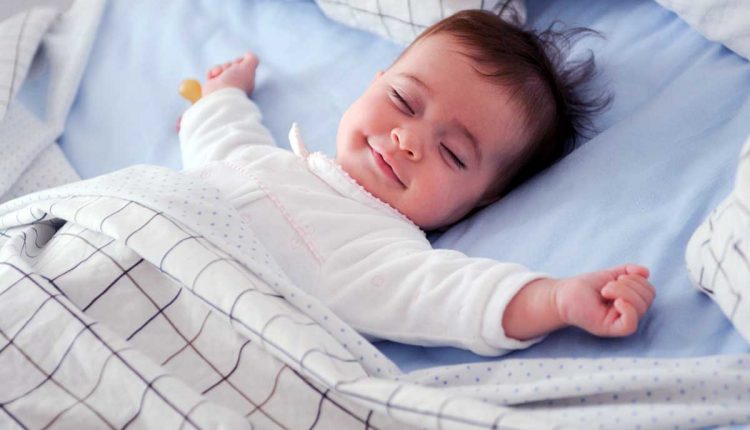 Below are Muslim Boys Names/Islamic boys name: 
A B C D E F G H I J K
Muslim Boys Names L M N O P Q R S T U 
Read ISLAMIC NAME Etiquette Of Naming New Born Babies
Those who want Taweez, Naqash for any problem in life, please send contact by email- sarkarhealing@gmail.com or WHATSAPP