Surah Anam Benefits,Virtues
بِسْمِ اللهِ الرَّحْمنِ الرَّحِيمِ
In The Name of Allah, the Beneficent, the Merciful
| | | | | | |
| --- | --- | --- | --- | --- | --- |
| Sura : Makki | by Tilawat : 6 | by Reveal : 55 | Ruku` : 20 | Ayats : 165 | Part No. : 7, 8 |
Surah Anam, is the 69th Surah that was revealed to Our Beloved Prophet Mohammed (صلى الله عليه وسلم ) in Mecca. As the Traditions of Ahlul-Bayt (as)indicate, all the verses of this Surat were revealed at the same time.
Similar to other Makki Surats, the basic aim of this Surat is inviting people to the triple principals of unity of Allah, Prophecy, and Resurrection, but most of all, it emphasizes on monotheism and opposing paganism and idolatry.
Paying attention carefully to the contents of the verses of this Surat can remove the soul of hypocrisy and disperse from among Muslims, and cause the ears to be hearing, the eyes to be clear-sighted, and the hearts (minds) to be knowledgeable.
About the virtue of Surat Anam,  it is cited that when this Surat was revealed, seventy thousand angels were taking after it. And that every believer who recites it, (because of its light, his soul and self may be satiated from the spring of monotheism and) all those angels will ask forgiveness for that person.
Our Beloved Prophet Mohammed (صلى الله عليه وسلم ) said, 'The Qur'an was revealed in one fifth part, whoever memorized it in one fifth parts would not forget it. Except for Surat al An'am, which was revealed in it's entirety, seen off by 70,000 angels from each heaven until they delivered it to the Prophet. Never has it been recited over a sick person, without Allah granting him a cure'
[Baihaqi & Khatib]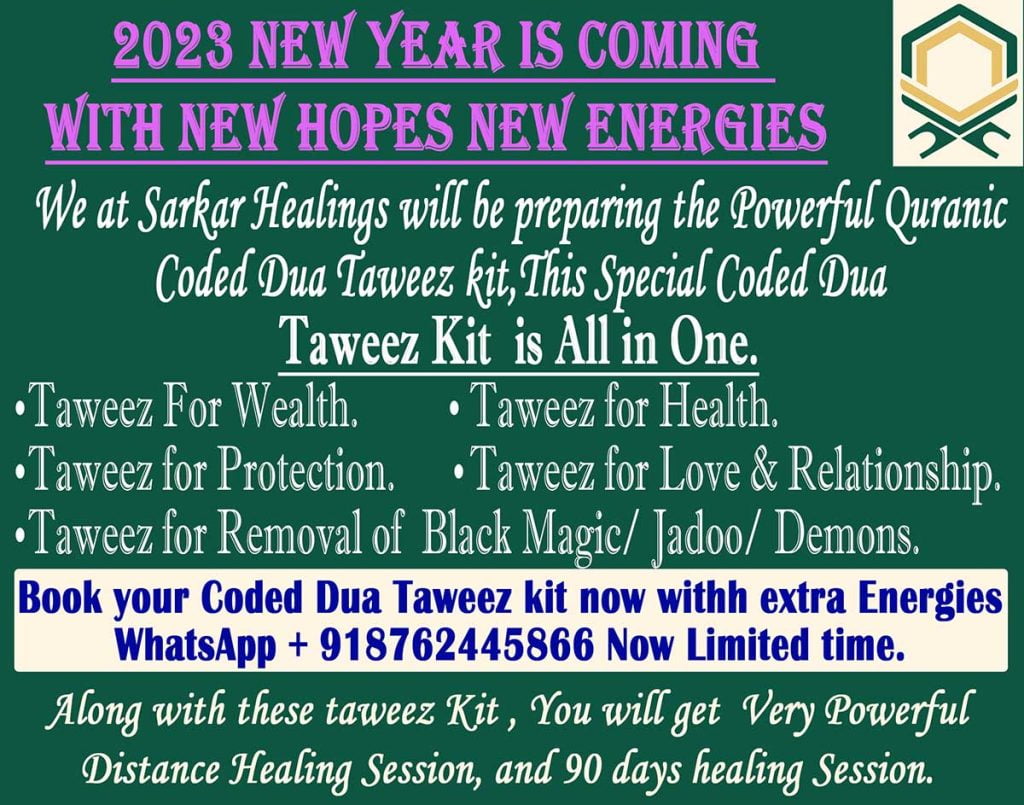 Benefits of Surah Anam has many benefits, few are given below
Our Beloved Imam Ja'far as-Sadiq (A.S.) has said that if a person writes this Surah Anam using musk or saffron and then drinks it (i.e. puts the written surah in water for its writing to dissolve) for six consecutive days, that person will be blessed abundantly and will be free from all problems and ailments. He will not lose his health or fall sick & would remain safe from every kind of ache and pain.
Whoso recites this Surat Al-Anam, the seventy thousand angels who came with it at the time of its descending, glorifying Allah, will pray for his forgiveness, and good fortune day and night upto the day of judgement.
To seek fulfillment of legitimate desires pray a 4 rakat salat, in sets of 2 rakats, with Surat al Fatihah and surah An-am in each rakat, after the recitation of al Surah Al-Anam  say:
YA KARIM YA KARIM YA KARIM
YA AZIM YA AZIM YA AZIM
YA AZAM MIN KULLI AZIM
YA SAMI AL DU-A-I
YA MAN LA TUGHAYYIRUTUL AYYAMU WAL LAYLI
SALLI ALA MUHAMMADIN WA ALI MUHAMMAD
WARHAM ZAFI WA FAQRI WA FAQATI WA MASKANATI
FA INNAK ALAMU BIHA MINNI
WA ANTA ALAMU HAJATI
YA MAN RAHIMA SHAYKHA YAQUBA RADDA
ALAYHI YUSUFA QURRATA AYNIHI
YA MAN RAHIMA AYYUBA BADA HULULI BALA-IHI
YA MAN RAHIMA MUHAMMADAN ALAYHI WA ALIHIS SALAMU
WA MANIL YATIMA AWAHU
WA NASARAHU ALA JABABIRATI QURAYSH WA TAWAGHITIHA WA AMKANAHU MIN HUM
YA MUGHITHU YA MUGHITHU YA MUGHITHU

Now beseech Allah to fulfill your legitimate desire, inshallah He would surely grant you what you want.

Whoso recites surah An-am from the beginning upto taksibun, Allah would give him reward of the worship of forty thousand angels upto the day of judgement. The same reward is available to those who recite this surah in the morning.

"Whoever prays the first 3 verses of Surah An'am until Wa ya'lamu ma taksibun, Allah Ta'ala appoints for him 1,000 angels who record his worship similar of their own. And an angel descends from the 7th heaven, with a crooked rod of iron. Now when the satan wishes to whisper to the reciter or drive into his heart the inclination of some sin the angel hits the satan such a hard blow that 70 barriers form between the satan and the reciter. And on Resurrection Day Allah Ta'ala will say to him, 'Walk in My shade this day in which besides My shade no other shade exists. And eat the fruits of My paradise and drink from the pool of Kawthar, and take a wash from the spring of Salsabeel, for you are My servant and I am your Lord." (Tafsir of al Qurtubi)

A Secret of Acceptance of Dua hidden in Surah Anam (6)

Mith-la maa ootiya ru-su-lul-laahi [ Ya Rabbil 'alameen….make you dua here…] Allaahu aAA-la-mu hay-thu yaj-AAa-lu ri-saa-la-ta-hu

Whoever reads the above 3 (three) starting Aayats of Surah Anam following benefits:

1. 40 thousand angels will be rendered for Ibadah on behalf of the person till the Day of Judgement and all the Sawab (Reward) will go to the person.

2. One Angel with Iron spear will appear and stand guard between Heavens and Earth to safeguard the person from Shaytan.

3. On the Day of Judgement, Allah will ask the person, to enjoy all the good things from Jannah (eating fruits from Jannah, drink water from Kauthar and bath in Salsabeel river etc).
Those who want Taweez, Naqash of Surah Anam Benefits, please send contact by email- sarkarhealing@gmail.com or WHATSAPP