Description
Surah Kahf benefits Coded Taweez for Rizq
Sura Kahf is the 18th Surat of Quran, contains 110 verses, all of which were revealed in Mecca, except verse 28 and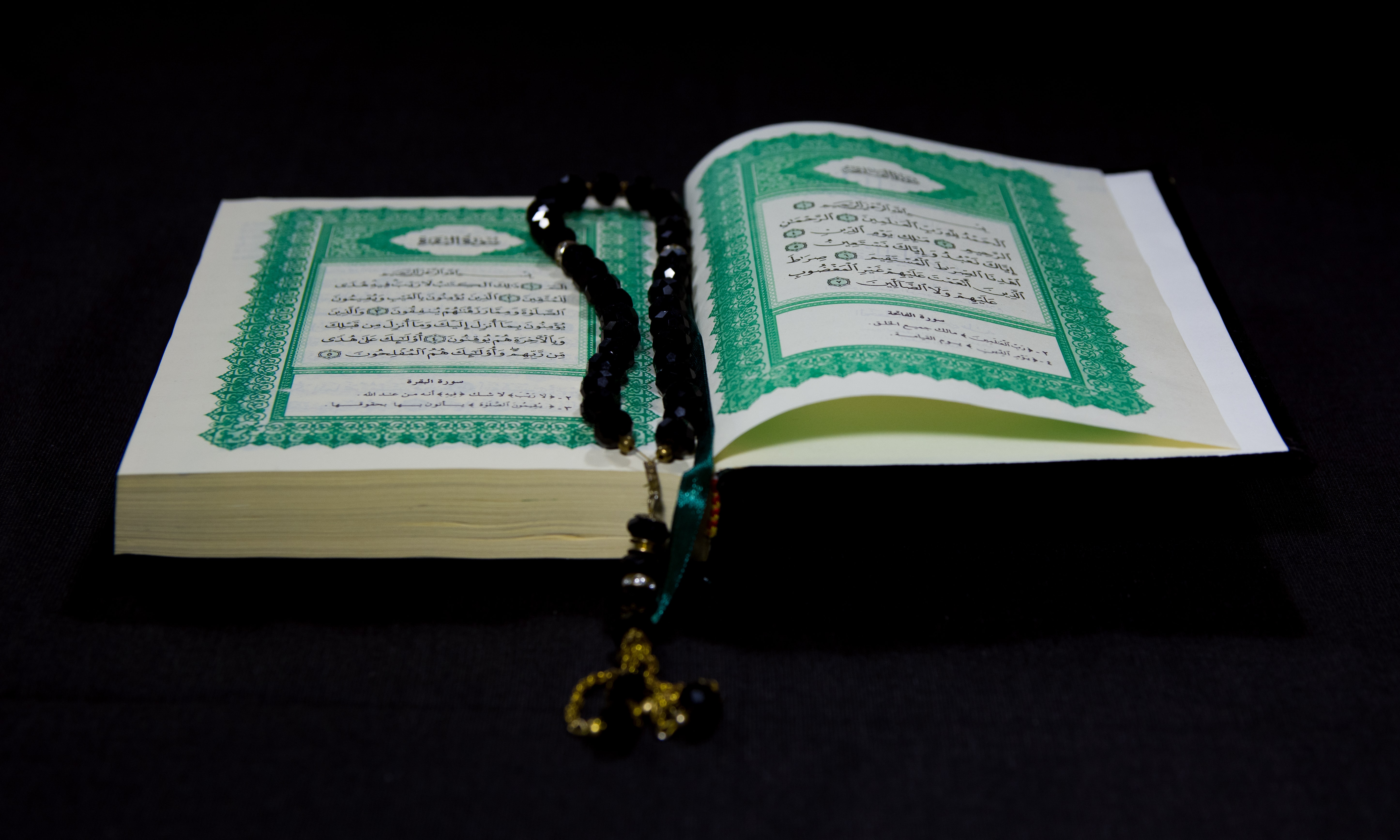 12 rukus (Ayaat). Surat al Kahf is one of the eminent Surah of Holy Quran. This Surah gives a very clear message that those who believe in Allah and ask for protection from Him, ALLAH gives them the best protection, which the nobody has seen in this world.
The Holy Quran (Koran) has been used as Powerful Healing, Anyone can Read Quran online, There are huge Quran quotes, The Quran has been translated into different languages' Most read are Quran in english, Quran deutsch, Quran Bangla, Quran French.
The Quran Dua are very good for spiritual Healing ,Different Quran reciter are available online al Quran.
Surat Al Kahf tell us about 4 impressive and exciting Quranic Stories, for the purpose of belief and greatness of the Allah.
1st it is about As-haab-ul-Kahf. The companion of the Cave. It tells us the story of the believers in early time when received the message of Truth, they accepted it. The general public objected them and henceforth the escape from the city and found protection in a cave where Allah SWT put them sleep for 309 Years, When the wake, the entire city had changed & converted became believers.
Second is story is about Owner of two beautiful Gardens.
Third story is the story of Prophet Musa (A.S) with Hazrat Khizer.
Fourth story is of "Dhul Qurnain" also known as Alexander the Great.
These are important lessons that we Learn are trials of faith, trials of wealth, trials of knowledge and be ready to fail all kinds of trials. Every Muslim man and woman must try getting into the habit of reciting Surah al Kahf on regular bases.
What is the benefits of Surah Al Kahf ?
Surah Kahf Benefits :There are many,= benefits of reading surah kahf few are given below
Hazrat Ibn Mardwiyah Al Daiyaa (RA) said that Prophet Muhammad (PBUH) said in a hadith: "Whoever reads Surah al Kahf on yaumul Jummah, he is immune for 8 days from all fitnah that will happen. When the Dajjal comes out, he will be immune to him."
Surah kahf benefits on friday: The recitation of Suraah al Kahf on Friday night, another hadith narrates: "Whoever reads this Suraah on the day of Jummah will have a light that will shine from him from one Friday to the next." (al-Jaami)
Recites the last part of this suraah would wake up at whatever time he plans to wake up. It serves as an alarm clock.
Those Who recites Surat Al Kahf will get sawaab of a Martyr(Shaheed)
Recitation of this Surat give Protection from fitna for 8 days.
Protection from poverty, (benefits of reciting surah kahf daily)
Out of many Surat Kahf benefits is for those who recites on Friday night verse 110 of this suraah, there would be a light for him covering the distance upto Kabah and Bayt al Muqaddas and it would seek forgiveness for him throughout the night, and after death he would be raised among the group of martyrs.
If you writes down Surah Kahf on paper and inserts it in a glass bottle and keeps this bottle in the house, poverty would not come near him nor there would be any need to take loan; and mischief mongers would not harass him.
Another Surah Benefits is Protection of Warehouses, where food grains are stored, just keep a the bottle with written this surah, as mentioned in (7), they would be protected from every type of harmful creatures which destroy grains.
Get the Coded Surah Kahf Taweez, and keep it at your home/office and get blessings of this Quranic Ayats. Taweez preparation and handling charges.
Read Surah al-Kahf with English & Urdu translation or listen to audio with Urdu translation. It is the 18th Surah in the Quran with 110 verses. You can read full Surah Kahf with English & Urdu Translation online. The surah's position in the Quran in Juz 15 – 16 and it is called Makki Surah.
This Coded Dua Taweez is 100% authentically-made, in line with the ancient Sufi and Arabic Islamic Tradition. This Taweez is completely HAND-CRAFTED, in the traditional manner, by a true practitioner of the Arabic Sufi Tradition.
With Every Talisman you will extra 2 Gifts,
A Powerful Attunement of Energy Healing.
30 minutes Distance Healing for 11 Weeks.