Payment And Refund Policy
Payment And Refund Policy
Customers can make their purchase payment with Credit Card, Debit card or online fund transfer.
. Credit Card: All Visa, Master and American Express Credit Cards are accepted.
. Debit Card: All Visa and Maestro Debit Cards are accepted.
. Online Fund Transfer: You can choose from all major banks in India to transfer money.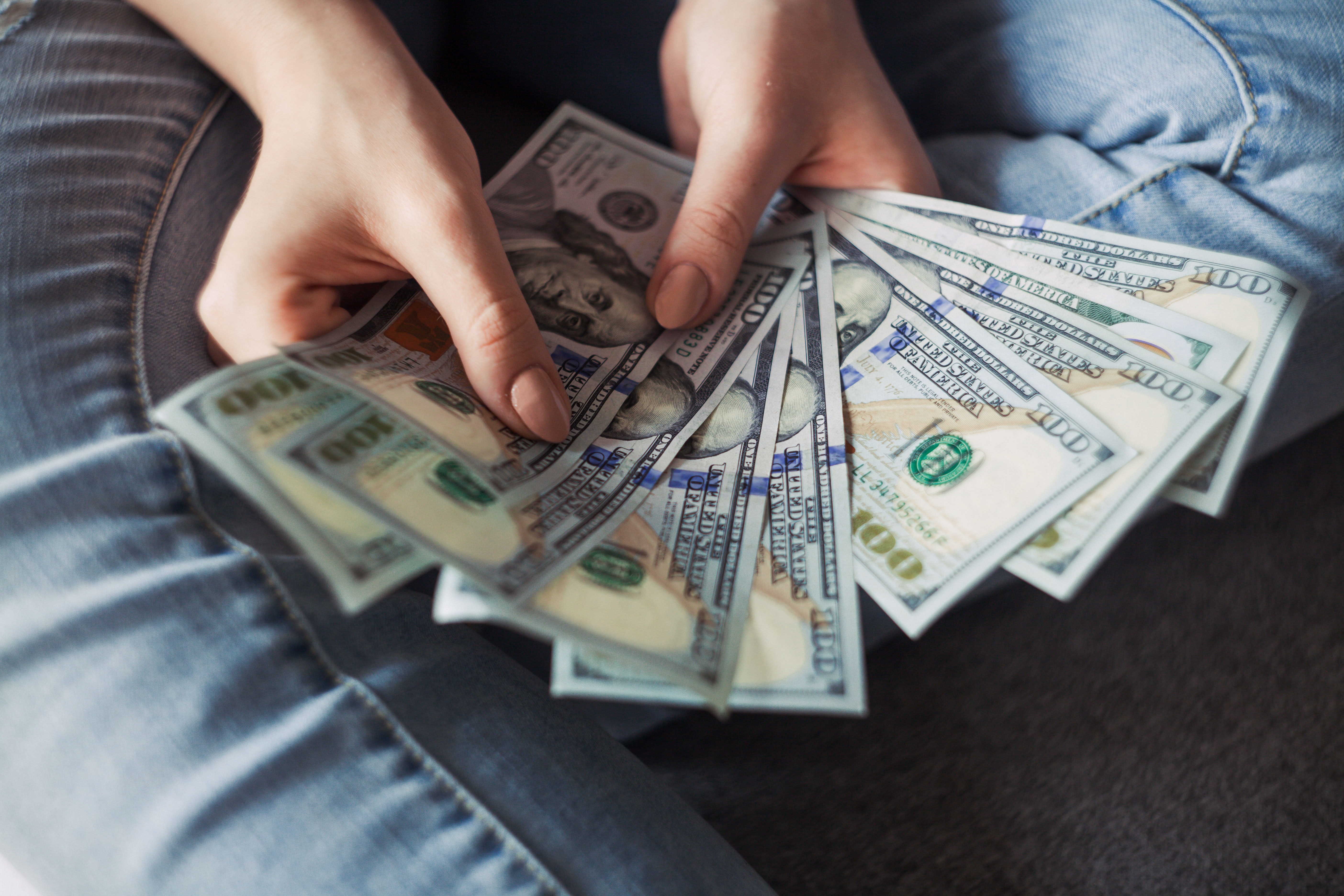 .Cash on Delivery (Pay the courier person in Cash when your order reaches you, and not while at the time of placing the order). When you place a Cash on Delivery order, our customer support agent verifies your name, address, phone details in your order, as well as Cash on Delivery availability in your location. Based on what the agent finds out, you will be informed of the approval or denial via email or sms. Once approved, we start working on your order, and dispatch it via the Cash on Delivery Courier Company.
EMI Option: Equated Monthly Installments or EMI allows you to pay with a Credit Card in simple and equal monthly installments, rather than paying in full at the very beginning. Depending upon the time duration of your EMI cycle, your credit card issuing bank charges a nominal rate of interest on the principal. Rates and EMI Duration may vary from bank to bank.  Only above INR 3000 EMI is available. EMI is not applicable for debit cards.
Payment And Refund
Any refunds due by sarkarhealings.com to the Member for non-availability of gemstone or for selection of alternate gemstones shall be made in the following manners:
Credit card: The credit card account of the Member will be re-credited with the refund amount by the sarkarhealings.com The refund amount will be credited to the Member's account within the time span stipulated by the bank which has issued the credit card; or
Cheque or wire transfer: The refund amount shall be deposited into the bank account of the Member by the sarkarhealings.com within seven (7) business days after the receipt of request for refund by the Member.