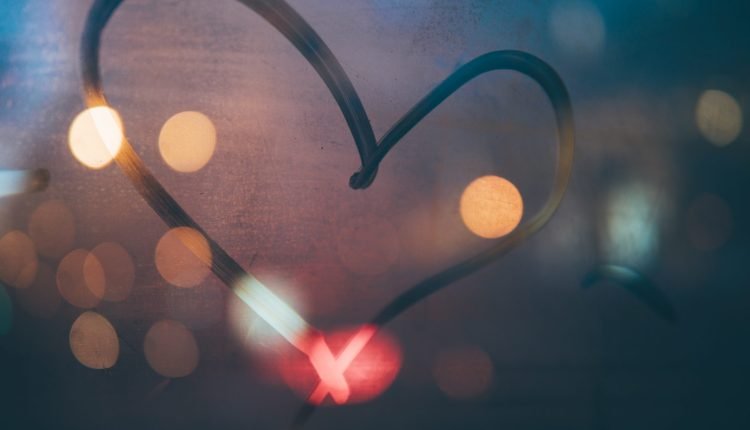 ABOUT Sarkar Healings
ABOUT Sarkar Healings
Sarkar Healings is working with combination of various Islamic and Scientific Therapies to help every one irrespective of cast and religion.
Table of Contents
With The Blessings of Our Sufi Grand Master Hazrat Muhammad Ghous Gwaliori (RH), we are Healings people across the globe.
Islamic Spiritual Healing is based on the knowledge extracted from Quran and Sunnah

based on the concept of Seek, Send and Heal through Noor.
Sarkar Healings is a Team of Spiritual N Sufi Healers', Gem Stone Therapist, and Islamic Research Scholars who are helping Ummah .Our team has Vast Experience and Knowledge of various subjects.
You will get complete details for a solution of your problems, we will give instructions as per the problem, Sadakath, zikir, wazaif, Taweez or any special instructions to solve your particular problem.
Sarkar Healings panel of experts (Kamil Sheikh Saheb) and after the discussion and Mashora, we will send you the solution of your problems. By Grace of Almighty Allah And Blessings you will get solutions for all you issues.
We are very Thankful To Allah Almighty Ta'ala who Has Given us opportunity To Serve And Help, Many people to over come hurdles and lead a prosperous life here and here after.
If you want any help, Spiritual Guidance, Get out of Depression, Improve yourself & upgrade to best version of your self, Join Self Healing Course contact us on WhatsApp us or email